Since I am sick-o, I thought maybe you would enjoy this guest post I did for
Sugar Bee Crafts
a couple of weeks ago. Enjoy!
I am no good at making bows, so usually the gifts are either scribbled on with a Sharpie or I use a little piece of wrapping paper folded in half as a card. Are any of you guilty of this? So I decided to be a little more creative this year. And a picture is worth a thousand words, right?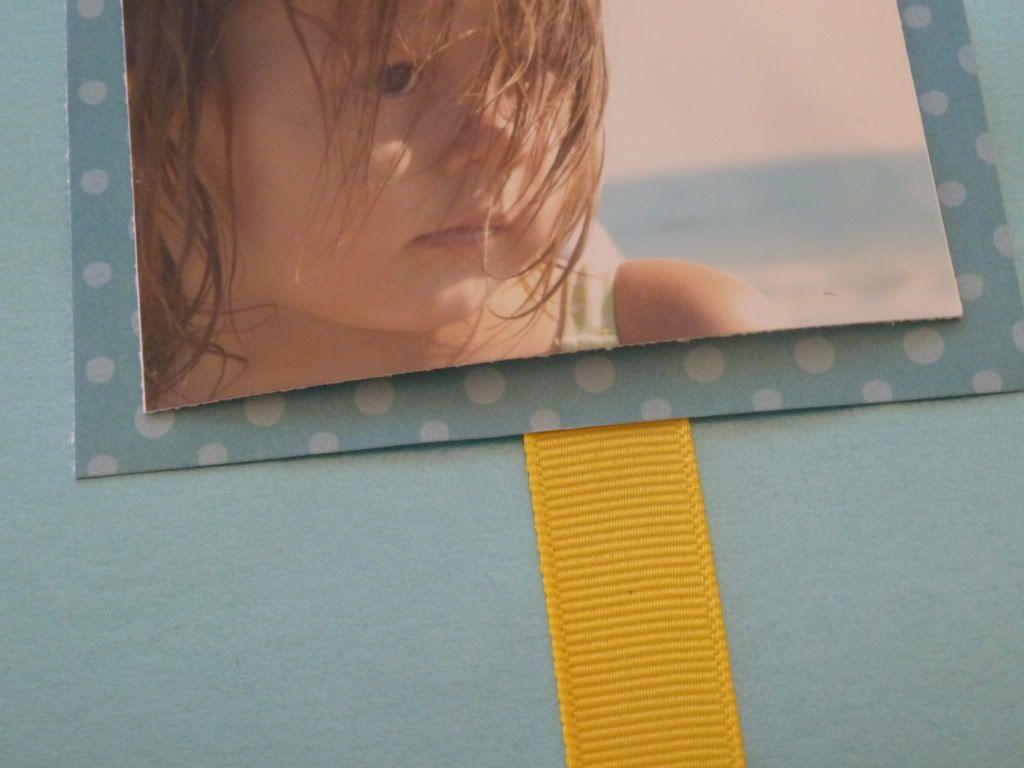 All you need to make these cute gift tags is:
grosgrain ribbon
scraps of paper
photos
I printed off the photos at Costco.com as a wallet size. They cost 39 cents for 4.
Simply wrap around the ribbon, secure it with a glue dot or tape, and add the paper and photo to the top!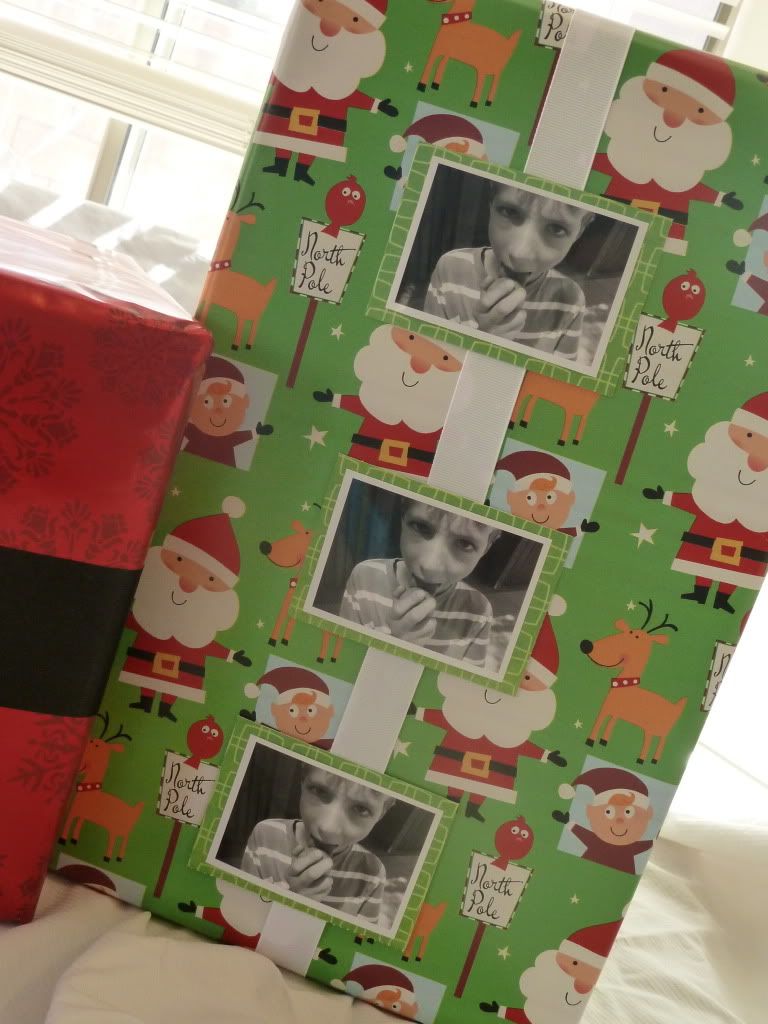 There is now no excuse for ugly presents. Remember: presentation is everything!