I know it hasn't been long since I did my
Halloween Silhouettes
, but I couldn't help myself. When I saw these
Thanksgiving silhouette table settings
at Martha Stewart I knew I had to personalize them, as well.
Just like my spooky Silhouettes, I took a side view picture of my kids and printed it out on regular paper.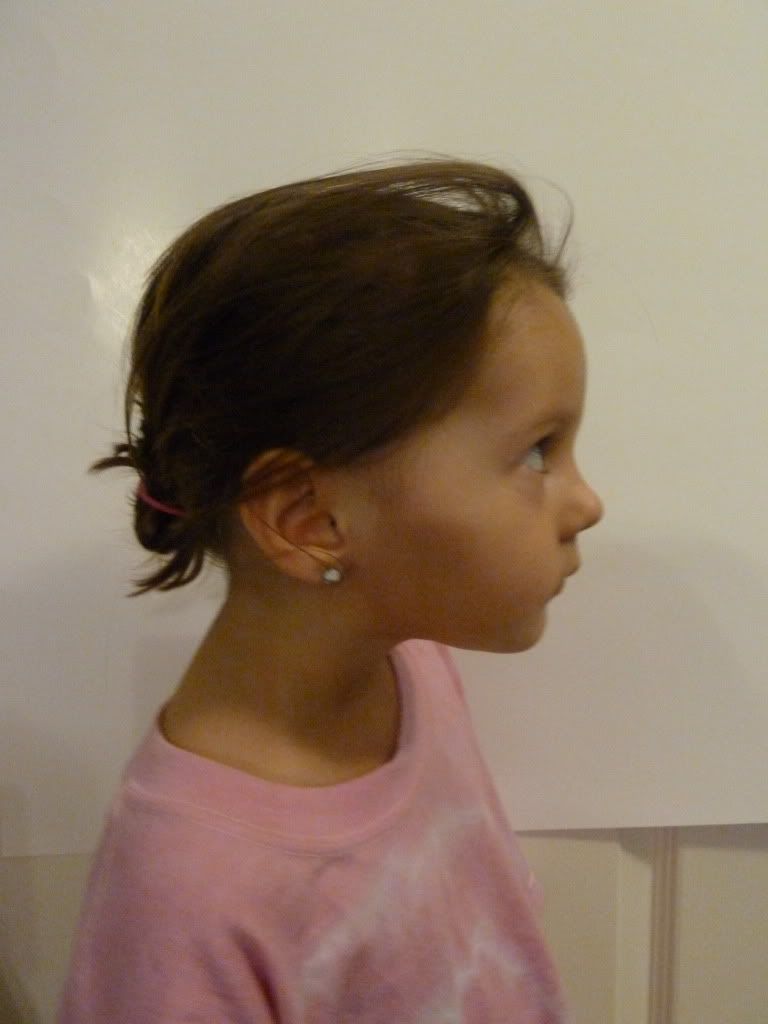 Then, I drew the hats or feathers on the picture.
I did one thing differently this time, though.
Check this out:
After I cut them, I took them outside and spray painted them black! So much easier than using a Sharpie.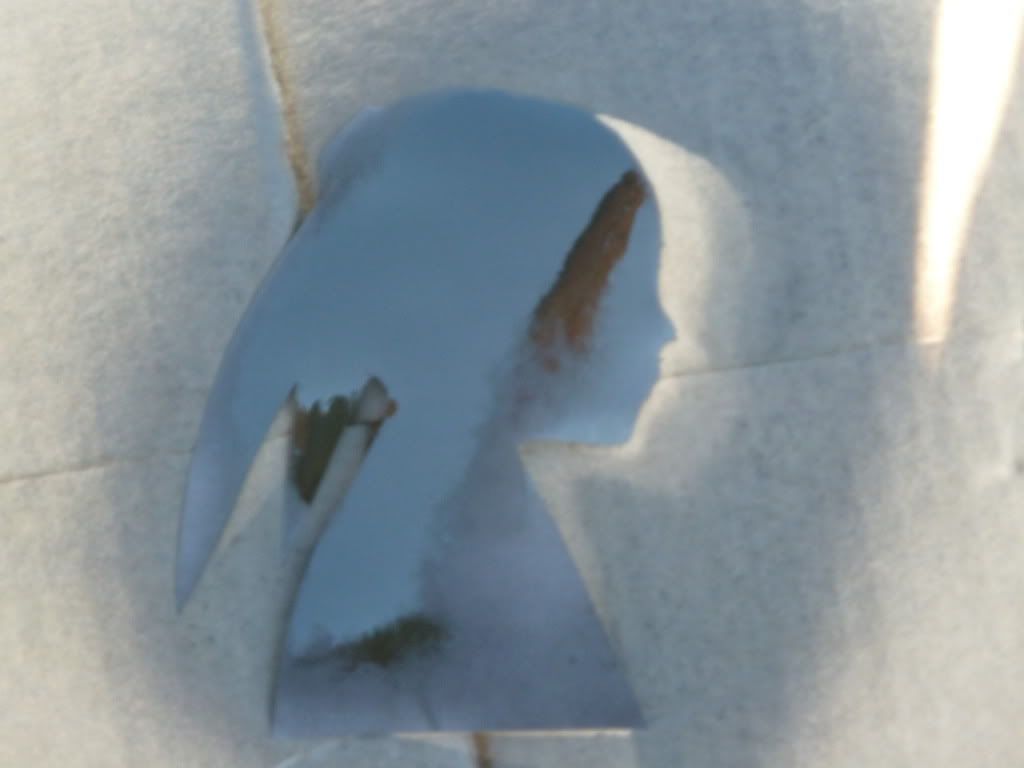 And they dried super fast.
Then, I just stuck them on card stock and framed them! Super easy!
Linked today:
Somewhat Simple
,
Home Stories A to Z
,
At Home with K
,
Chef in Training
,
Sugar Bee Crafts
,
Sassy Sites
,
My World Made by Hand
,
Funky PolkaDot Giraffe
,
Not Just a Housewife
,
Under the Table and Dreaming
,
Everything under the moon
,
Lil Luna