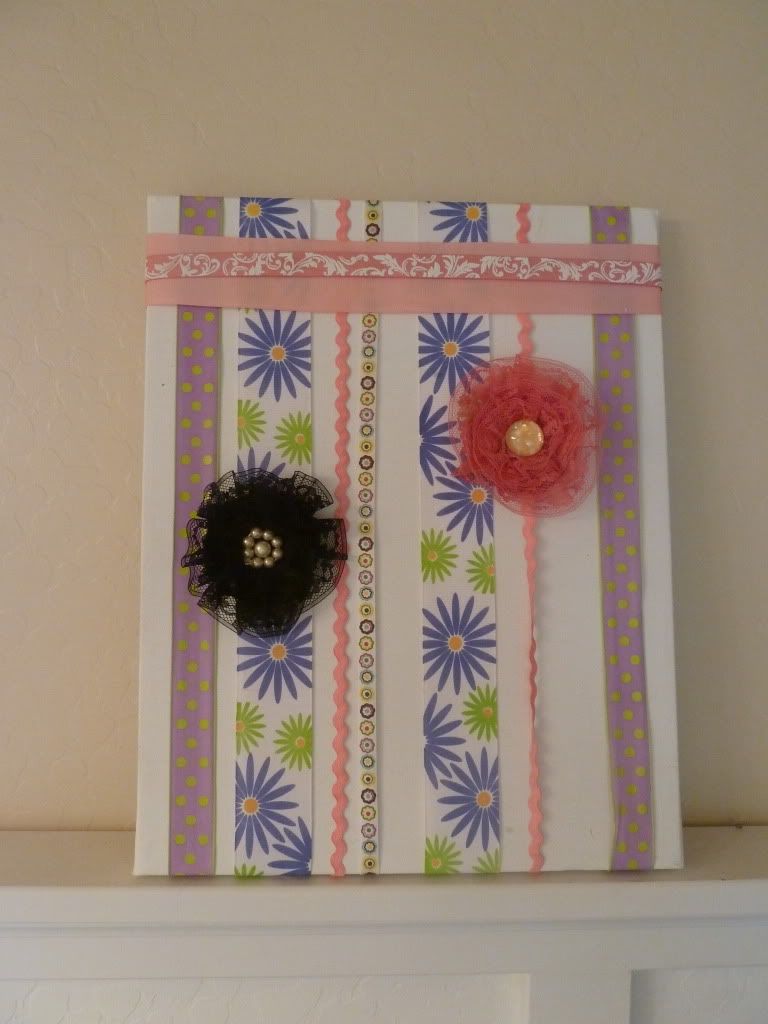 Have you seen the beautiful lace hair flowers Jamielyn did at
I Heart Naptime
?
My girls saw them and LOVED them. In fact, Ainsley wanted to go to JoAnn's
right away
!
We went that night and there was a little
issue
.
That lace trim is stinking expensive.
And they didn't have many options in color. Maybe they had light blue? Total let down.
But then I had a brilliant idea! (Of course!) :)
Lace Hem Tape!
It's only $1.89 for 3 yards. They come in all sorts of colors. The only problem is it isn't ruffled. But that is an easy fix!
Here's what we did:
1) Cut the hem tape into 3 -1 yard pieces. (Yes, each package makes 3 flowers.)
2) stitched a straight line across one side of the hem tape to create a ruffle. If you need to watch a video tutorial on this, click
here
for one I found on YouTube. I promise it's super easy.
3) cut out a felt circle
4) Using a hot glue gun, glue the ruffle around the circle.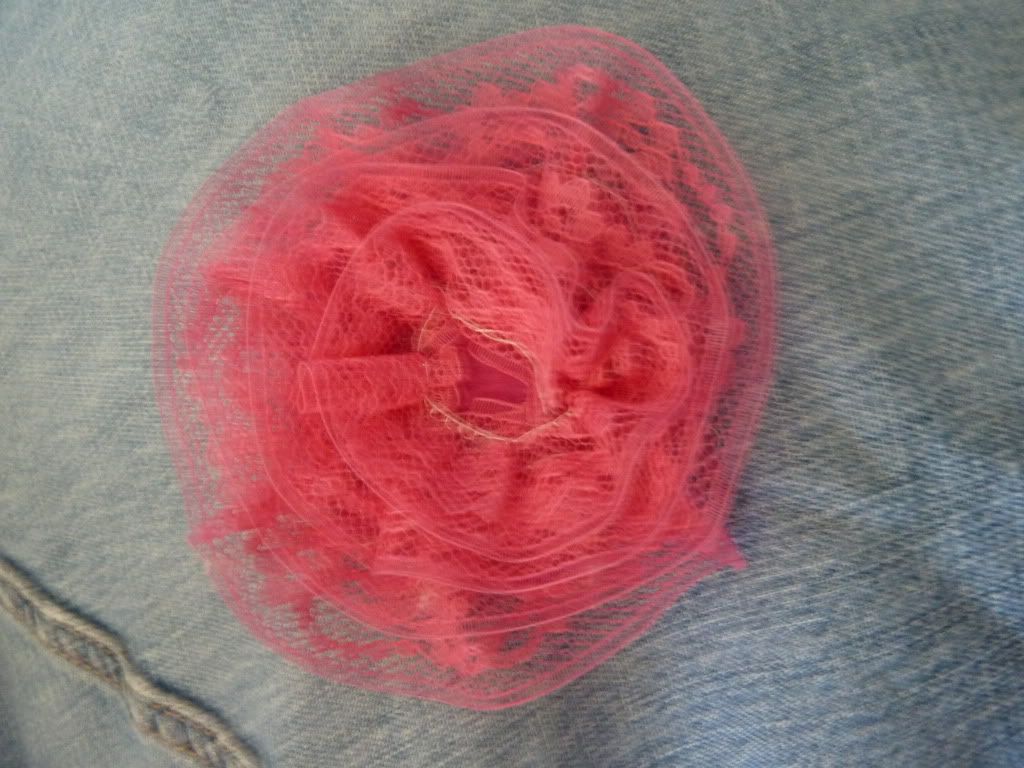 5) Glue a button, or pearl or whatever you like in the middle. I put one of those clear stones with scrapbook paper on one of mine. Why not?
6) Glue the hair clip to the back of the felt.
All done! Make a few for those cute girls you know for Valentines Day. They will Love it!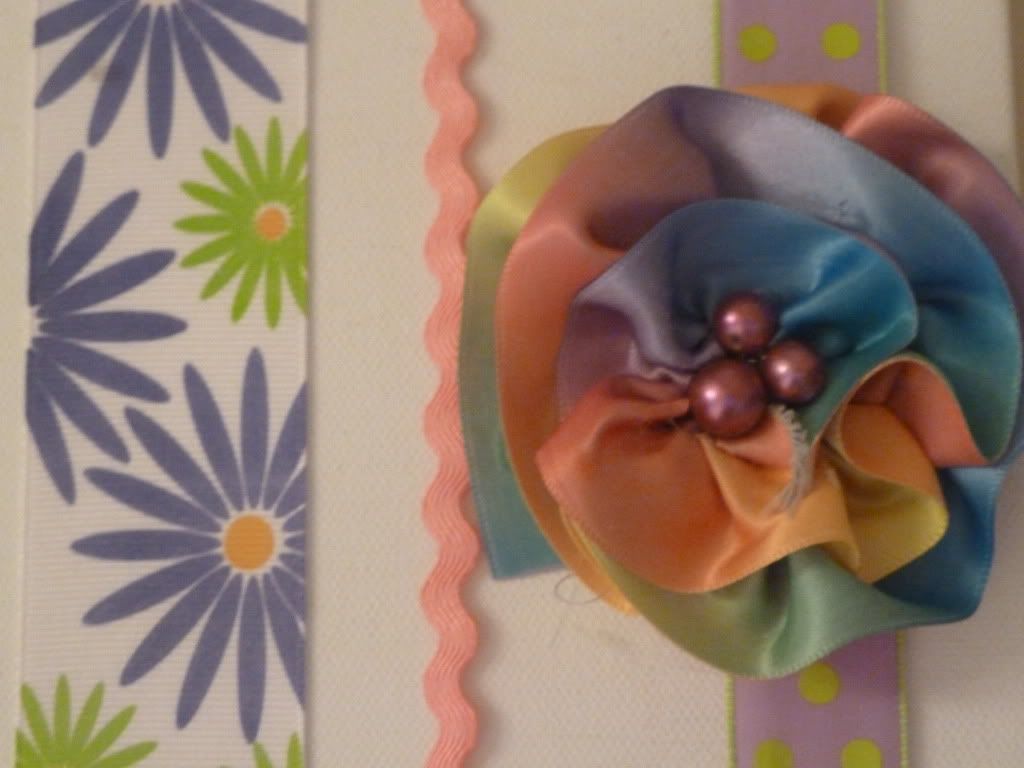 And in case you were wondering, this technique works well with ribbon, too! Look at this darling rainbow flower we made! LOVE!