This is a Sponsored post written by me on behalf of Whitney Farms for SocialSpark. All opinions are 100% mine.
My husband LOVES to garden.  He grew up with an empty lot separating his and his grandparent's home.  It was (and still is!) a beautiful garden.  It's taken us a little while to figure out the Arizona gardening thing.  It's so hot here, you have to time everything a little differently.  Here is a picture of our tomatoes right now: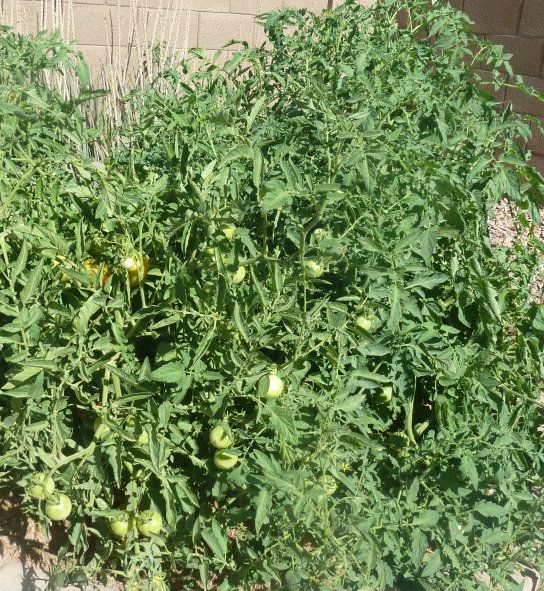 And our zuchini and peppers: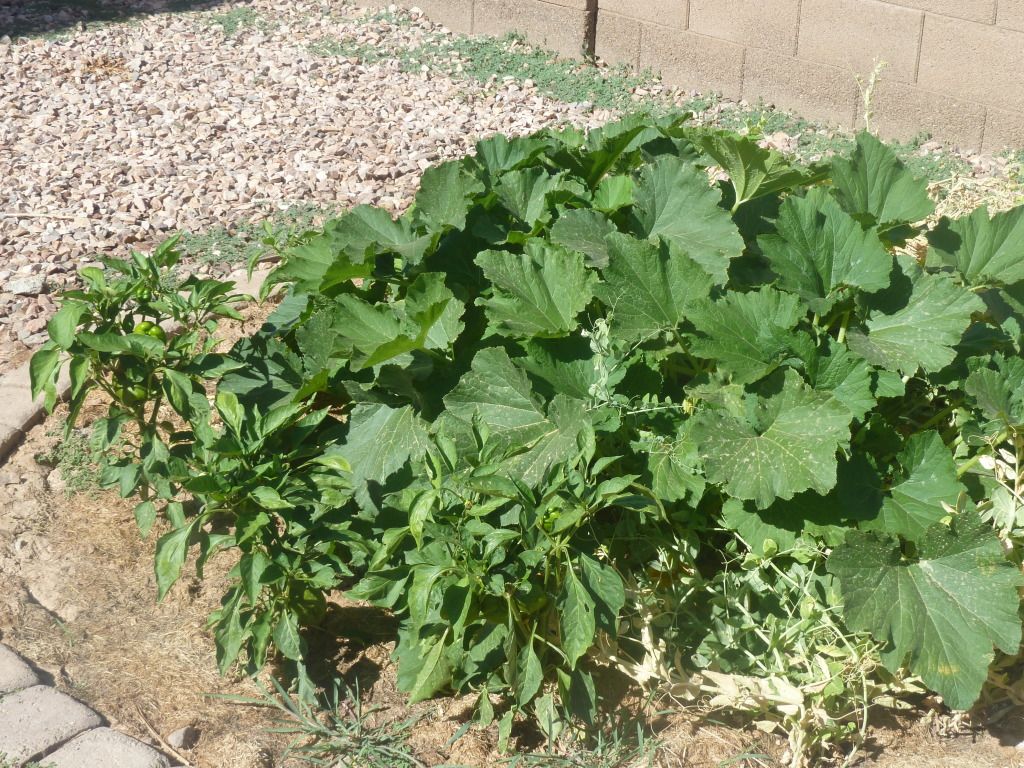 Have you heard of Whitney Farms®?  Yeah, I wish I could say it was mine.
They are not only cool because of their name (haha!) but they have a full line of 100% natural plant food!    Using organic plant food is all the rage right now... and it is obvious why!  You spend all this time, energy and love to feed natural food to your family.  Let's keep it as healthy as we can!
Do you guys need to add soil to your garden every year?  We do!  This clay is crazy!  Whitney Farms® has organic soil, too.
Honestly, if you garden or want to start, this is a great option.   Whitney Farms is even offering everyone a $3 off coupon!  Go for it!
So tell me - Are you producing any veggies yet?  Here is our bounty for the day: