A couple of weeks ago I shared this idea over on the DownEast Home blog. I hope you enjoy it!
Lately, I've been bothered by the amount of papers I get from school that end up on my counter. Using place mats, I created homework/paper organizers to keep my kids important papers, clip boards for their
chore charts
, pencils, etc off the counter.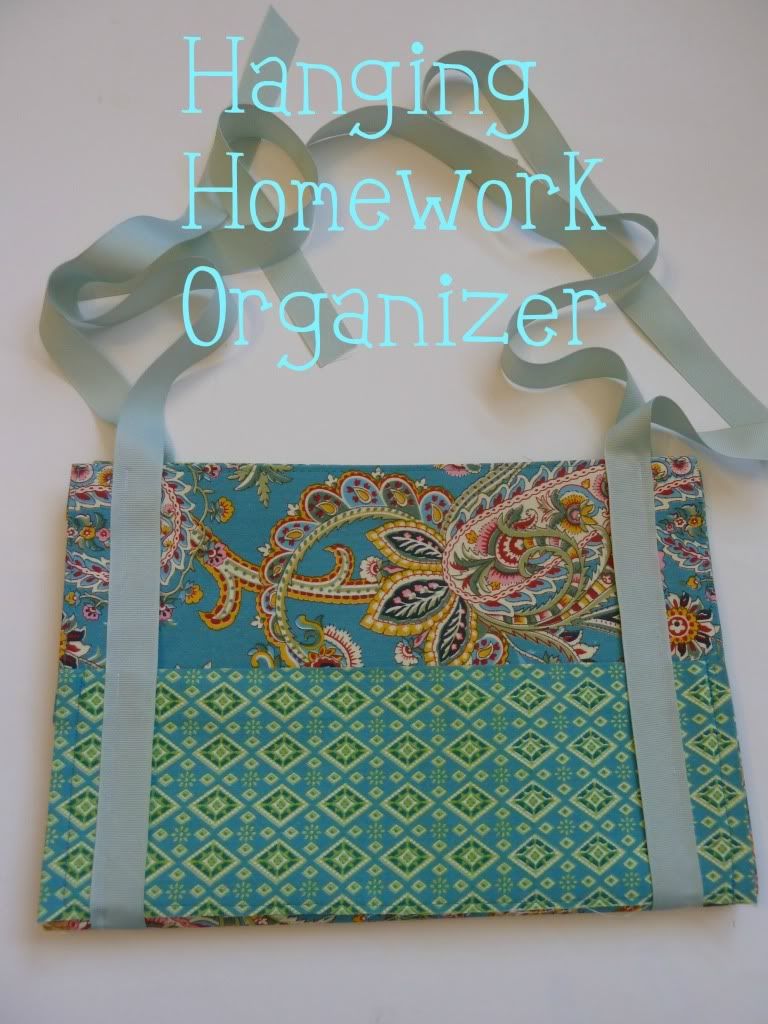 This is so easy, and all you need to do is sew a straight line. It took me 1/2 hour to make 3.
Supplies needed:
Placemats (I purchased a 4-pack of reversible place mats and made 3 organizers)
coordinating ribbon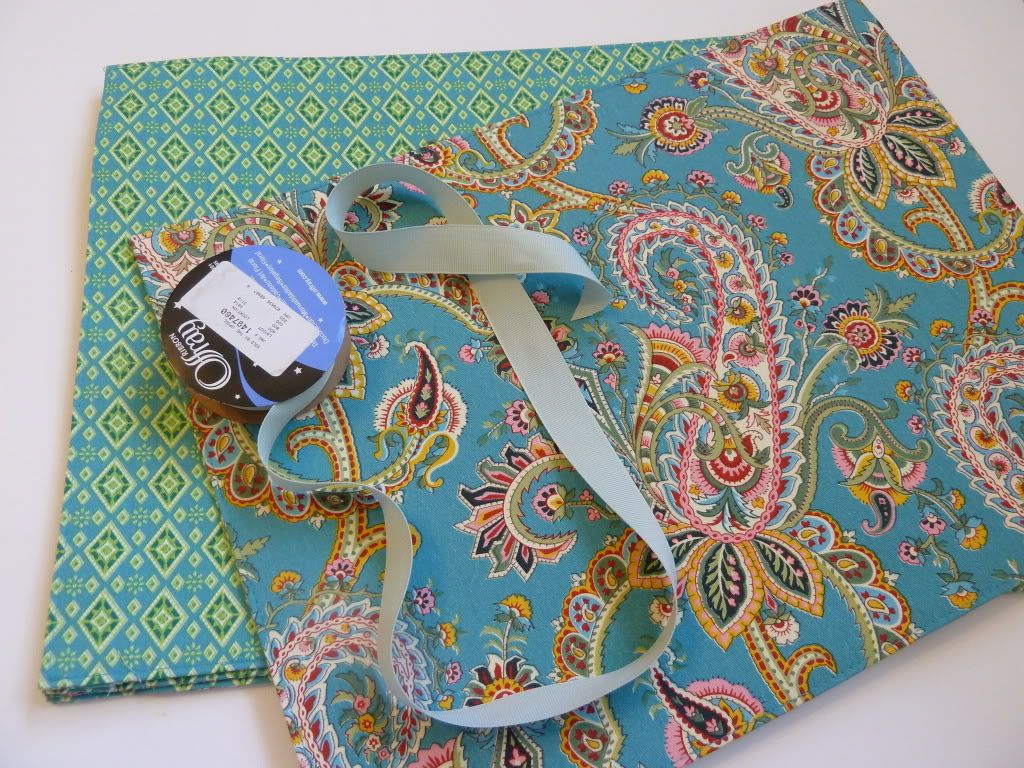 The first step is optional, if you want a front pocket. Take one place mat and take it apart with a seam ripper. Cut a straight line across one piece for the pocket. Mine was about 4 inches tall. The reason I love using another place mat for this is because it's already folded, stiff and hemmed.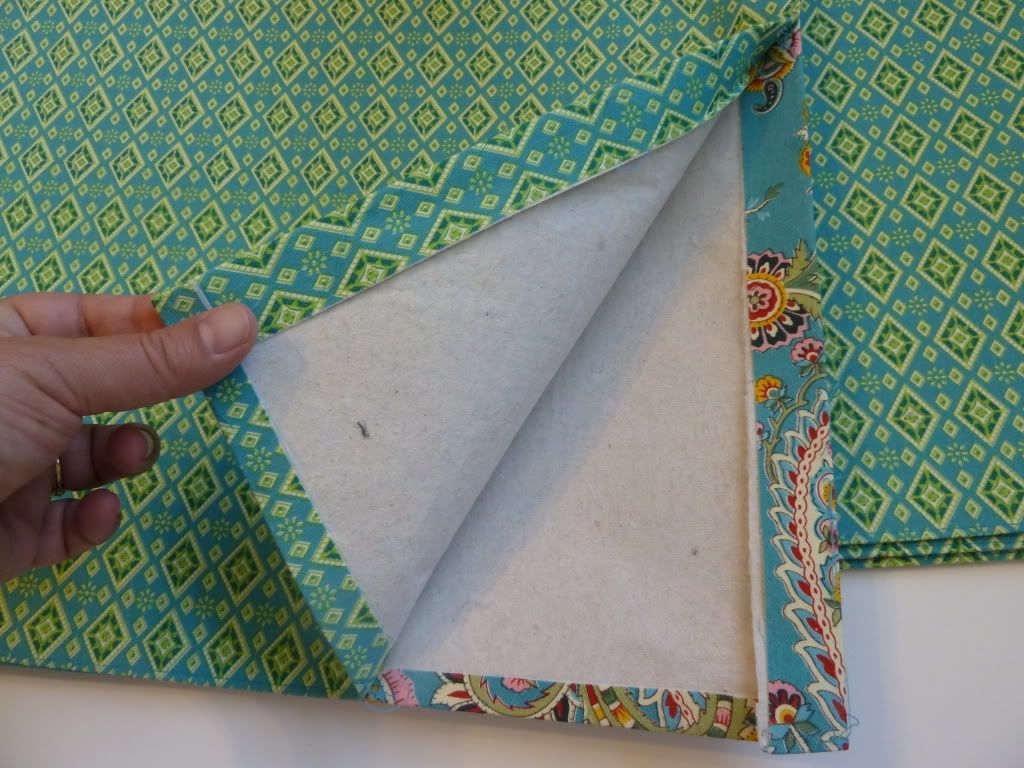 Fold the place mat you will be using in half and pin the newly cut piece on top. Put the folded/hemmed side on the top, cut side on the bottom.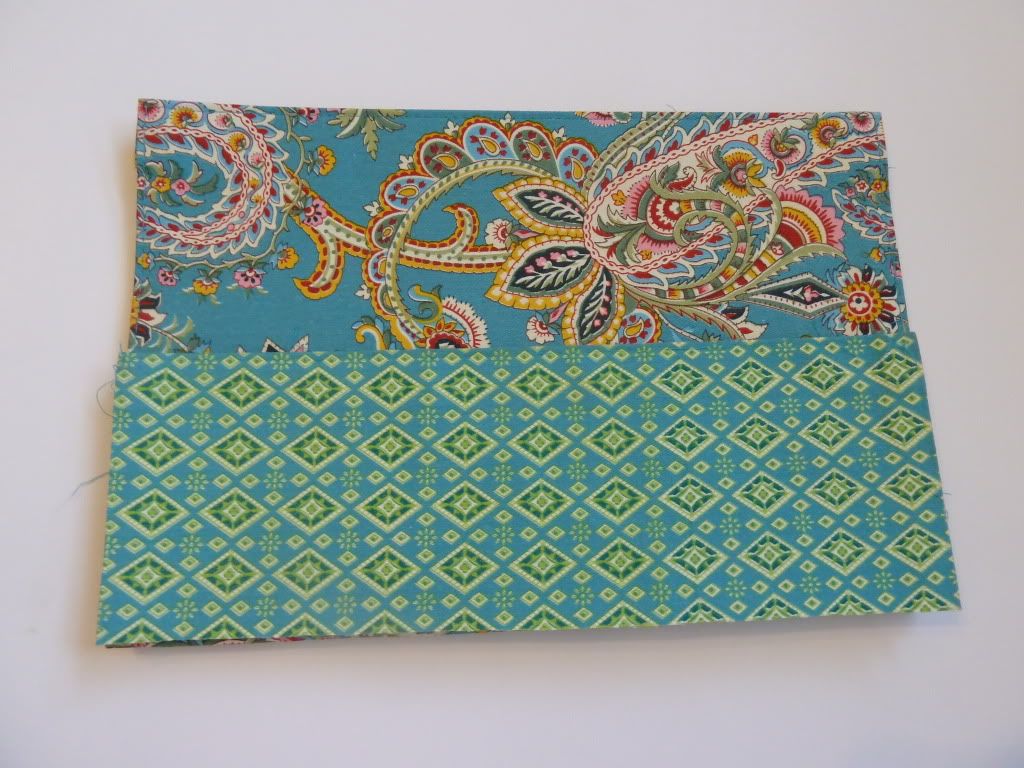 Open the place mat back up. It will look like this.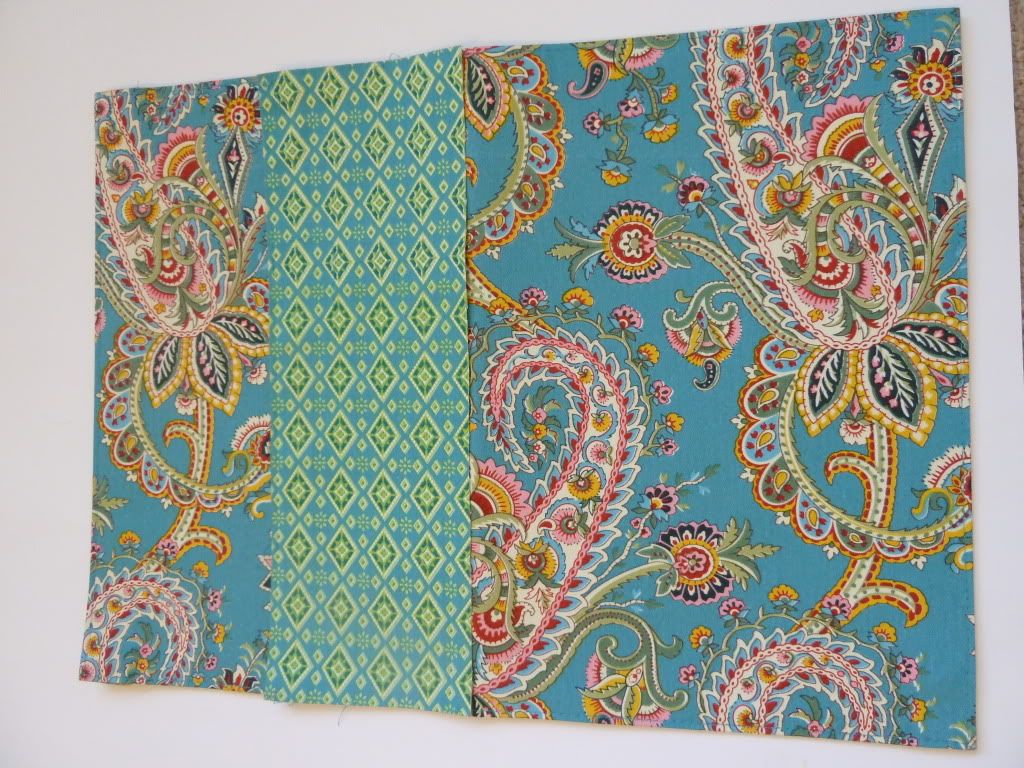 With the place mat open, sew a straight line along the sides and bottom of the pocket. Leave the top unsewn.
Next, grab your ribbon. Pin it on vertically, leaving enough on each side to be able to tie it to the chair. You will notice I have a piece of paper under the place mat. This is to make sure I leave enough space for my clipboard, papers.
If you pin the ribbon too close together, you can't fit anything in it!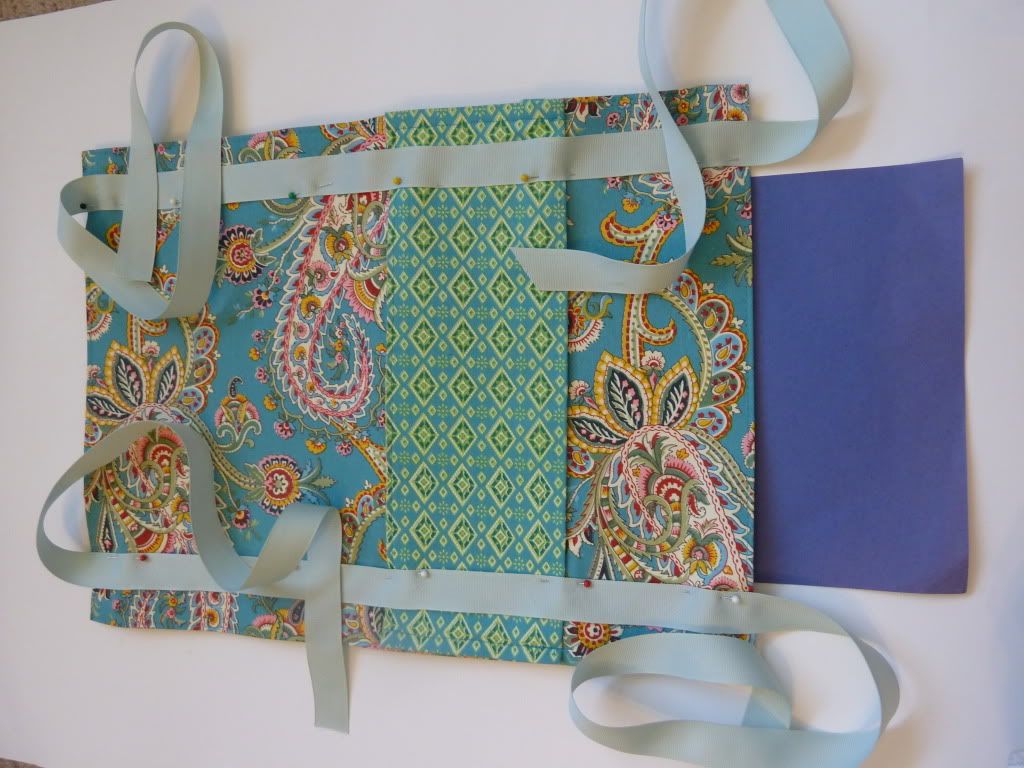 Sew the ribbon with a straight line.
Fold the place mat back in half, and sew the sides together with a straight line.
Fray check the ribbon ends, and tie onto your bar stools, chairs, or whatever you use. Fill with trip slips, spelling lists, and whatever else you need!
This is also very handy in the car. You can tie it to the headrest poles in front of the kids seats. Fill it with wipes, coloring books, stickers and other necessaries.
Linked today at: Home Stories A2z, Hope Studios, Sugar Bee, Our Thrifty Ideas, Mommy by day, Funky Polka dot Giraffe, Not Just a Housewife, Shwin and Shwin