This is a Sponsored post written by me on behalf of Newport Beach for SocialSpark. All opinions are 100% mine.
We LOVE visiting California.  I was born and raised in LA, but when we go back it's the coastal areas we want to visit.  In Novemeber we visited Newport Beach with some great friends of ours.  They came from Oregon, and us from AZ.  It was a good place to meet up.  
.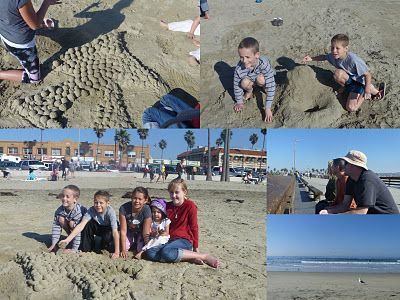 Visiting Newport Beach will exceed your expectations.  It's the chic big city of Los Angeles meets laid-back beach town.  And the perfect place for families.
One visit to the Newport Beach websiteand you will have your bags packed and your family in the car.  This website helps you plan your entire vacation.  Where to go, what to do, where to stay, where to eat.  Everything. You can even make hotel reservations and find city information.
Two years ago when we visited Newport Beach, we visited the LDS temple which is so beautiful, then headed over to see some tide pools.  It was amazing!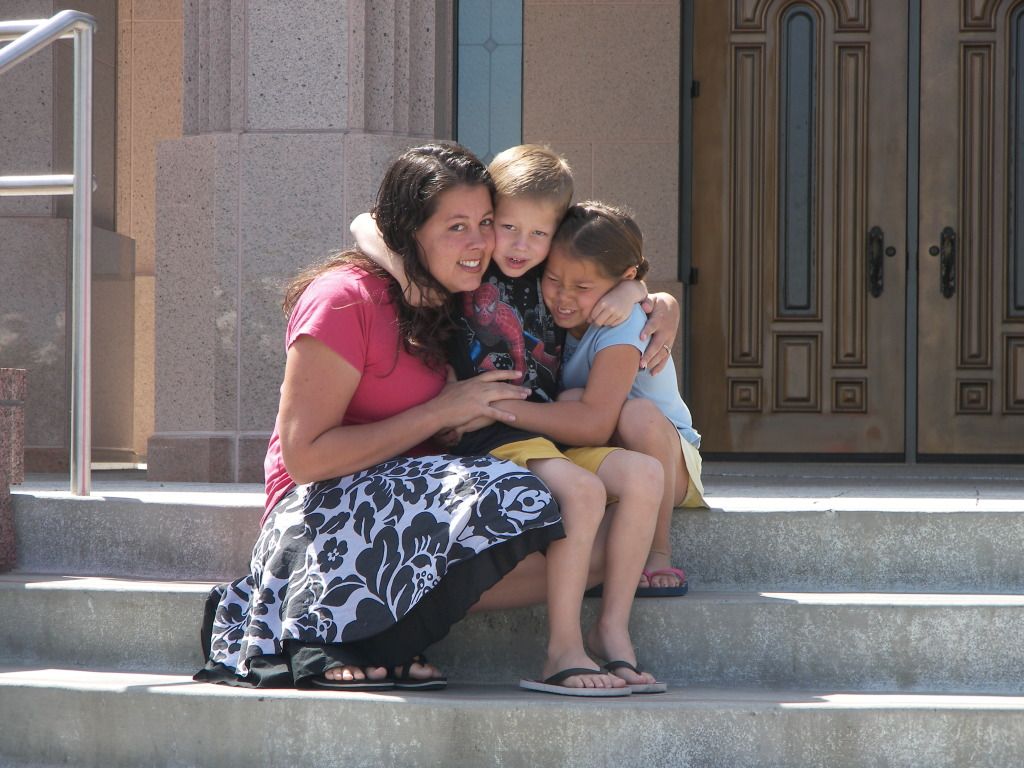 Last year, it was Novemeber and we weren't sure of the weather.  So we headed over and simply played in the sand.  You can see the Christmas tree the girls made and the toilet the boys made.  haha!
Have you heard of the Hyatt Regency Newport Beach Hotel? The Hyatt Regency Newport Beach Hotel has a special promotion right now.  Buy one room at full price, receive a connecting room for kids 18 and under at 50% off!  
Sounds like heaven, right?
Here is a short video you will love.  Like you need more persuading to get you there?
So are you excited to visit Newport Beach yet?  What would you do with your family?  Surfing lessons?  Shopping?  There are even summer camps for your kids!
Do you NEED this vacation?  What would you do when you got there?