Ryan and I have been so excited for Hunger Games to come out. We both read the series and loved it. One of his Christmas presents was a pair of movie passes specifically for Hunger Games.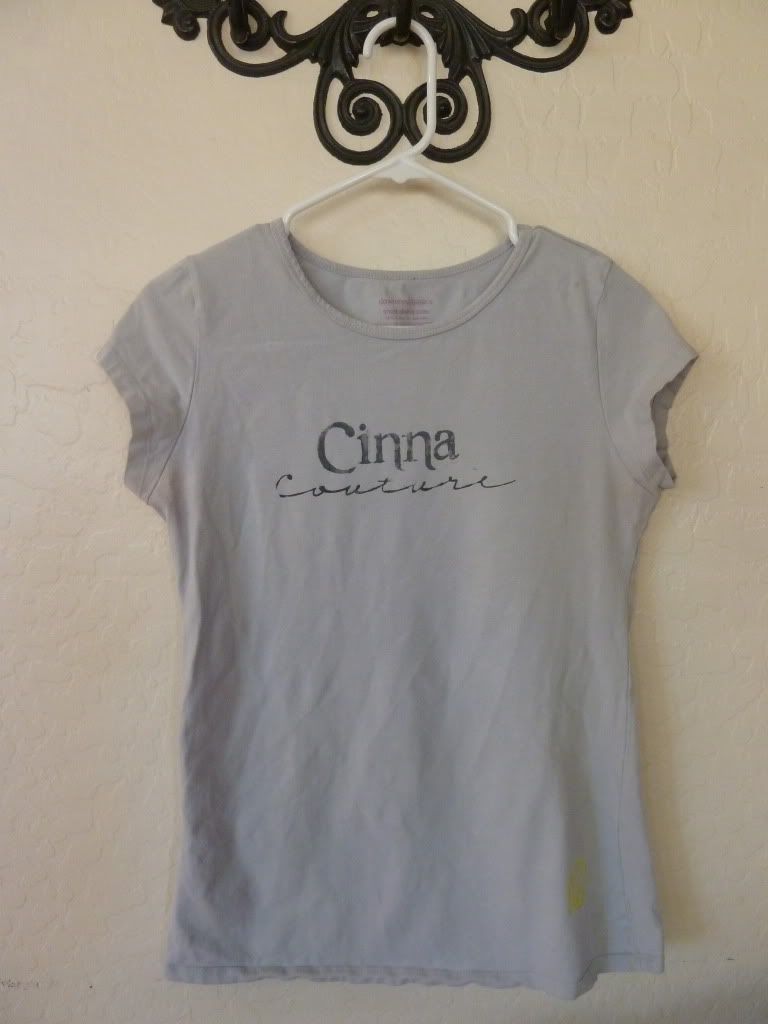 Today I jumped on the bandwagon and made a t-shirt for myself to wear on Friday night.
Rae Gun Ramblings
has so many Hunger Games ideas right now. If you scroll through her blog you will be amazed. I got this idea from one of the
key chains
I saw over there.
How to:
First, I cut out a stencil using freezer paper and my Silhouette. Then I ironed it on to a t-shirt, shiny side down.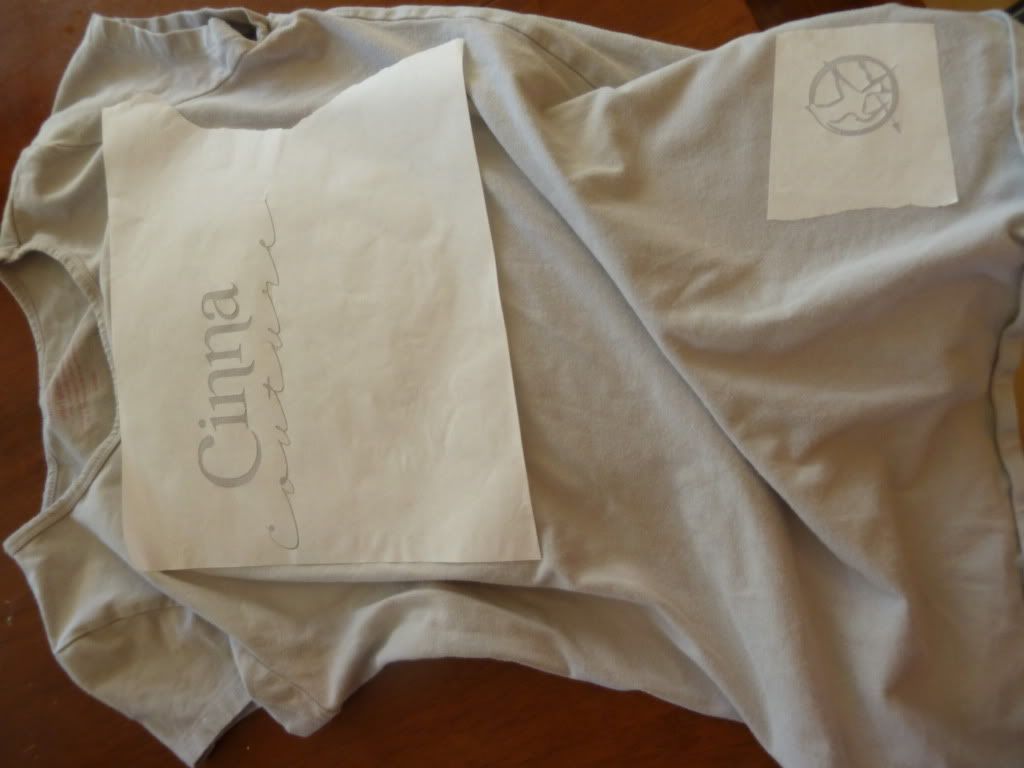 Next, I added fabric medium and glitter (of course!) to some acrylic paint I have.
And I painted on top of the stencil.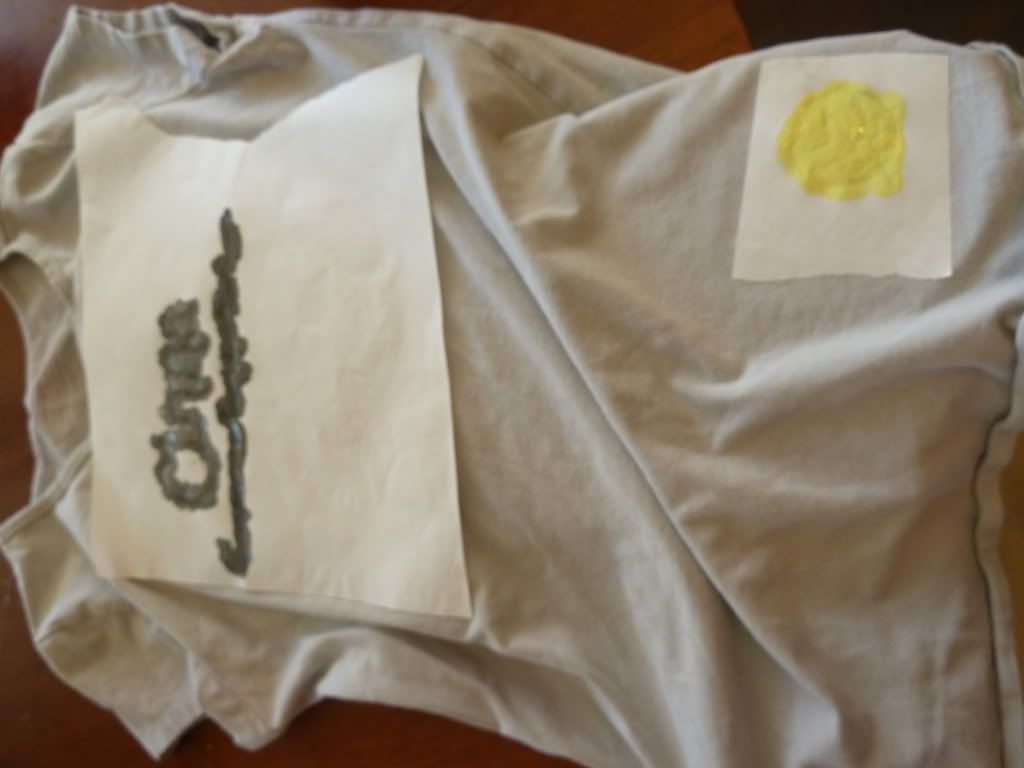 True story. I couldn't find any paint brushes so I used my fingers. ;P
After it was dry, I peeled off the freezer paper.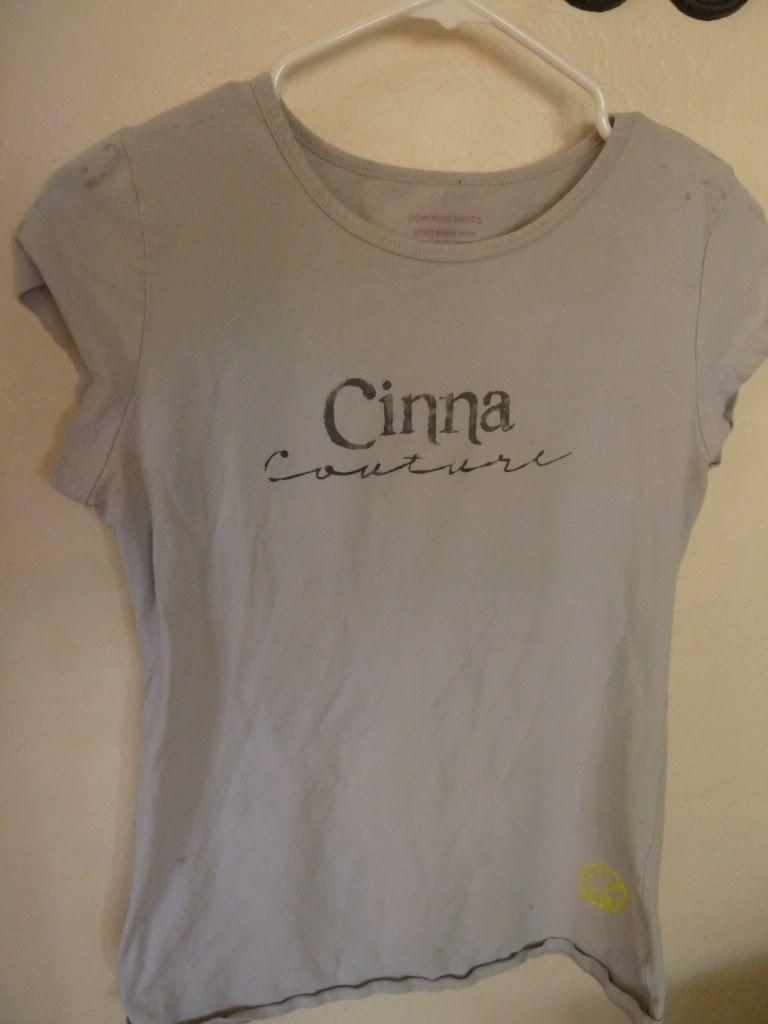 Can you see the cute mocking jay in the bottom corner?
And here's me, sporting my new shirt!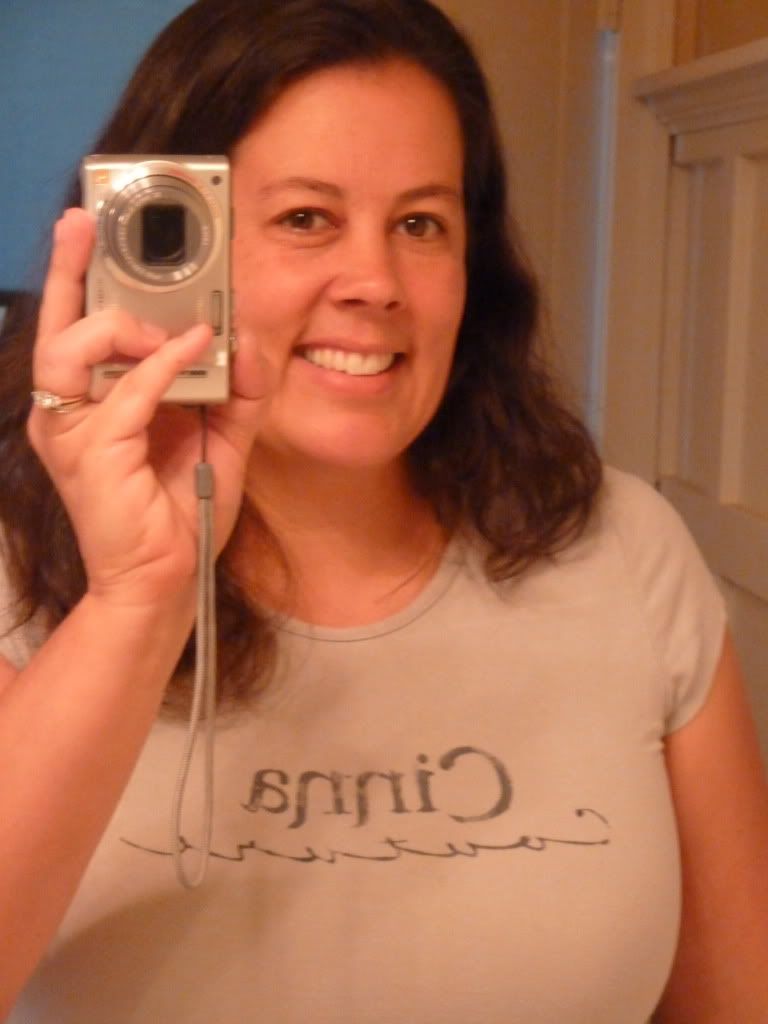 In the mirror, backwards.
So, are any of you going to see Hunger Games this weekend?