So I totally ignored St. Patrick's Day. Until my girls asked me if we could decorate for it tonight.
Sure!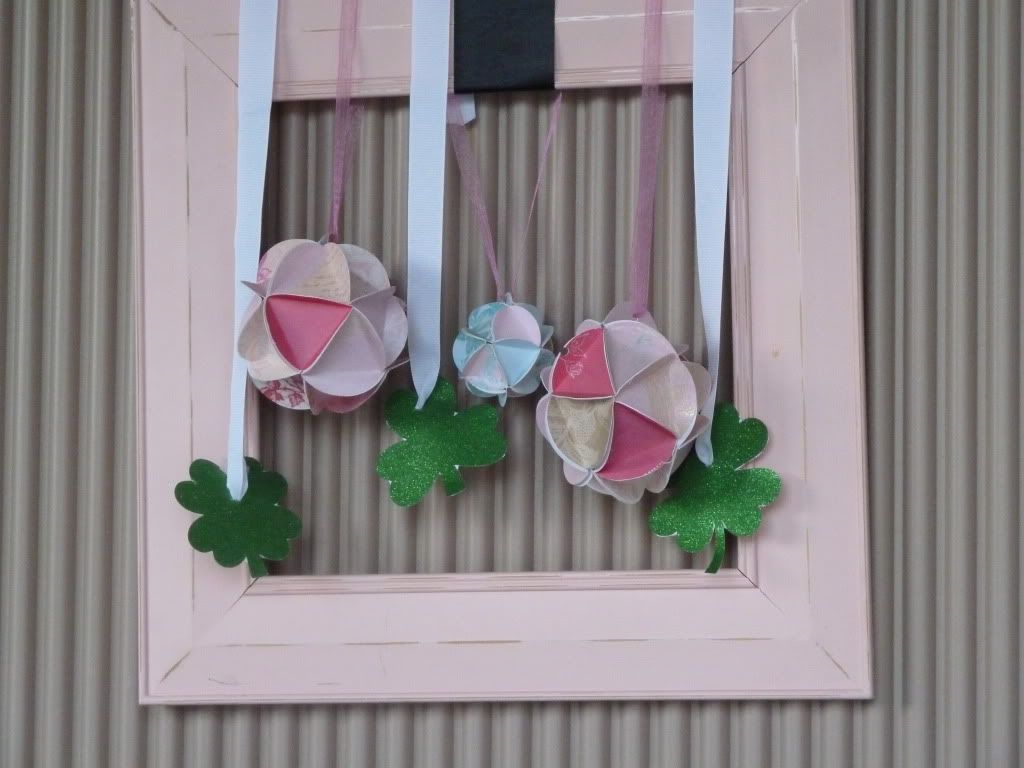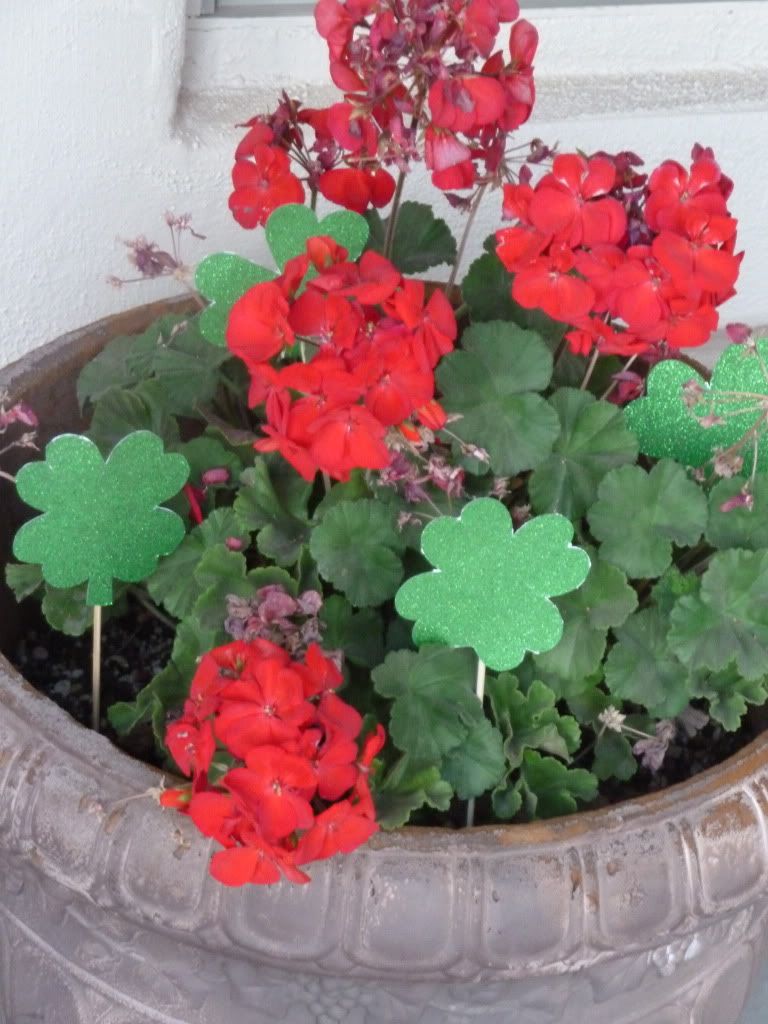 Sparkly paper shamrocks should do the trick. Tied to ribbon, taped to wooden skewers. Perfect!
By the way, this is what we have been have been doing for spring break.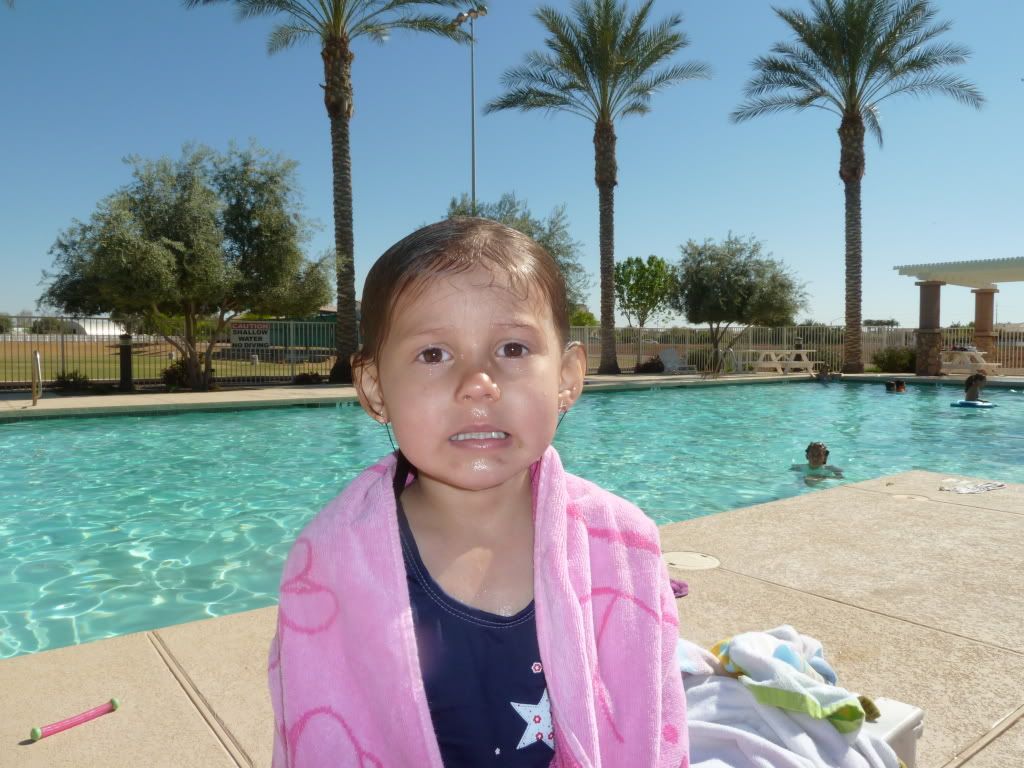 The weather is just too perfect. Have a great weekend!